H2 Energy News reports on the key hydrogen energy stories from across the globe. They deliver news on the key players and the latest opportunities. They stay ahead of the pack with round-the-clock news service and thought leadership from industry experts.
H2 Energy News has established itself as the source of quality news in the international hydrogen energy industry. Their experienced reporters based in leading markets around the world regularly break stories with a global impact on hydrogen, fuel cells, electrolyzers, and more.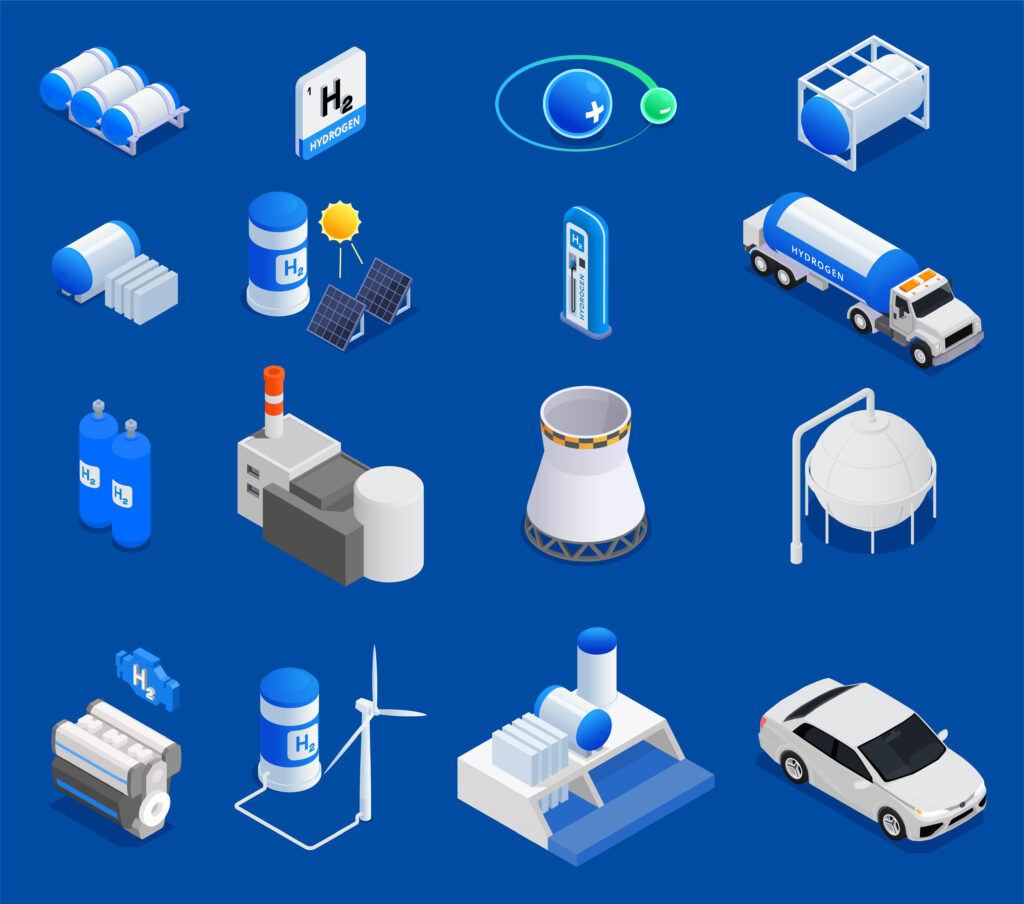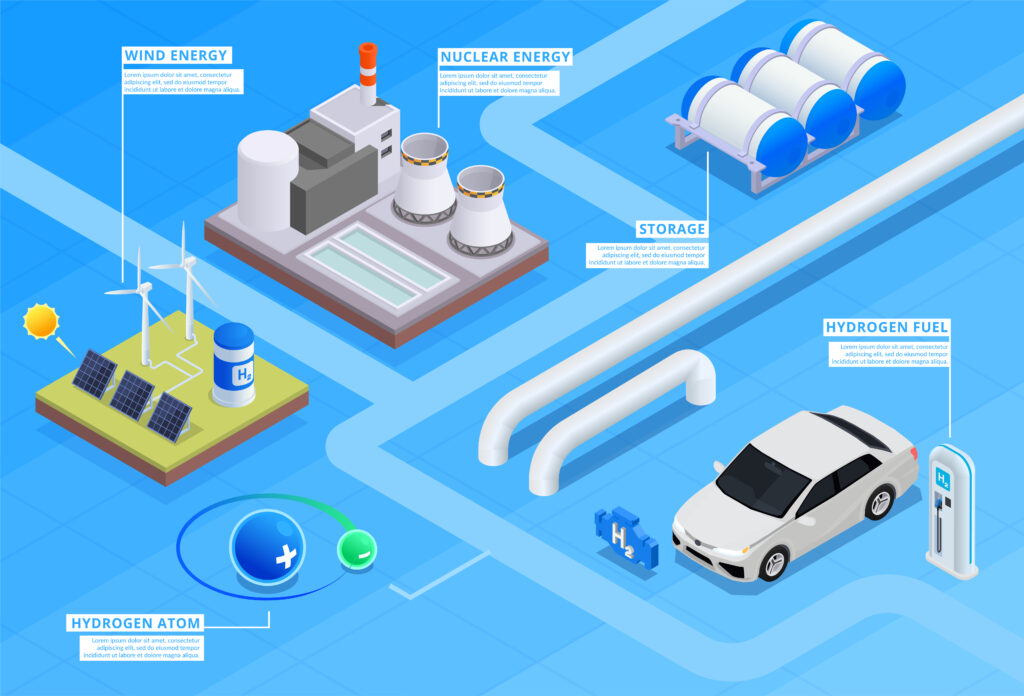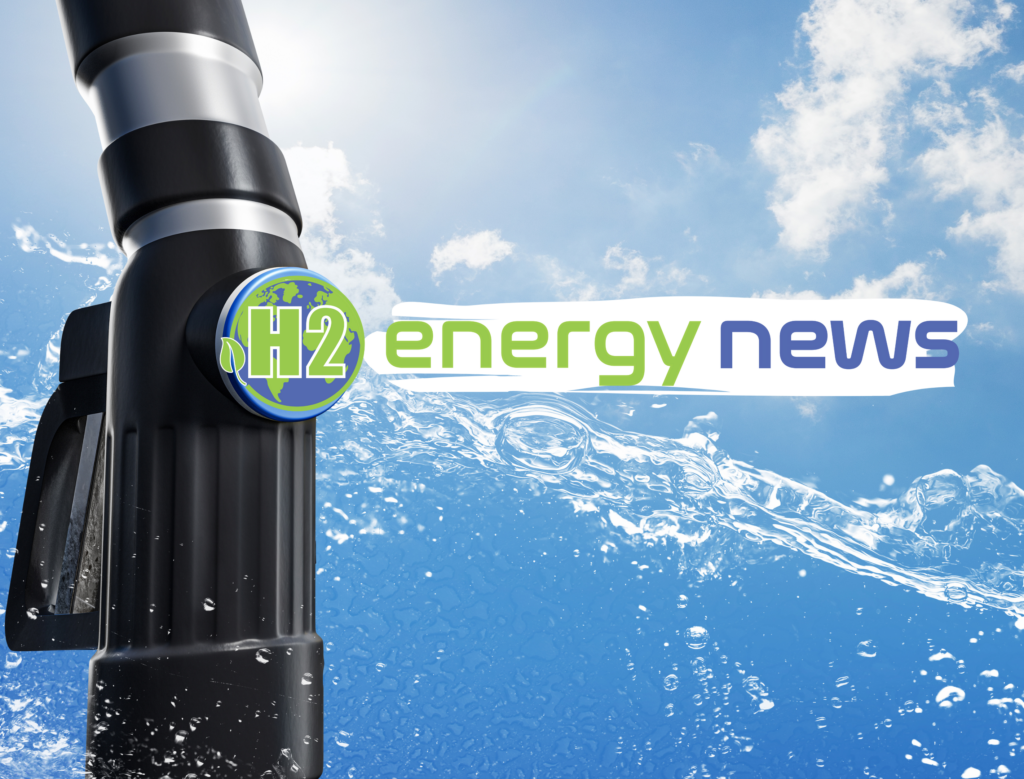 Get your products and services in front of the largest, most engaged, and most relevant hydrogen audience on the internet.