The Industry and Energy Community is one of the platforms of the publishing company Industrielinqs press and platform. Industryandenergy.eu informs the process, food and heavy industry, and energy companies about sustainable energy supply, sustainable raw materials, and circular, CO2-emission-free production.
An important part of the Industry and Energy Community is the annual European Industry and Energy Summit. This two-day conference is now the largest independent platform for both European industry and the energy sector that connects the sustainability issues in both worlds.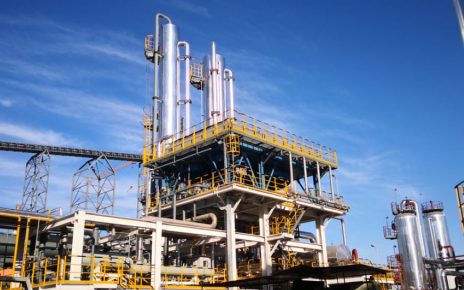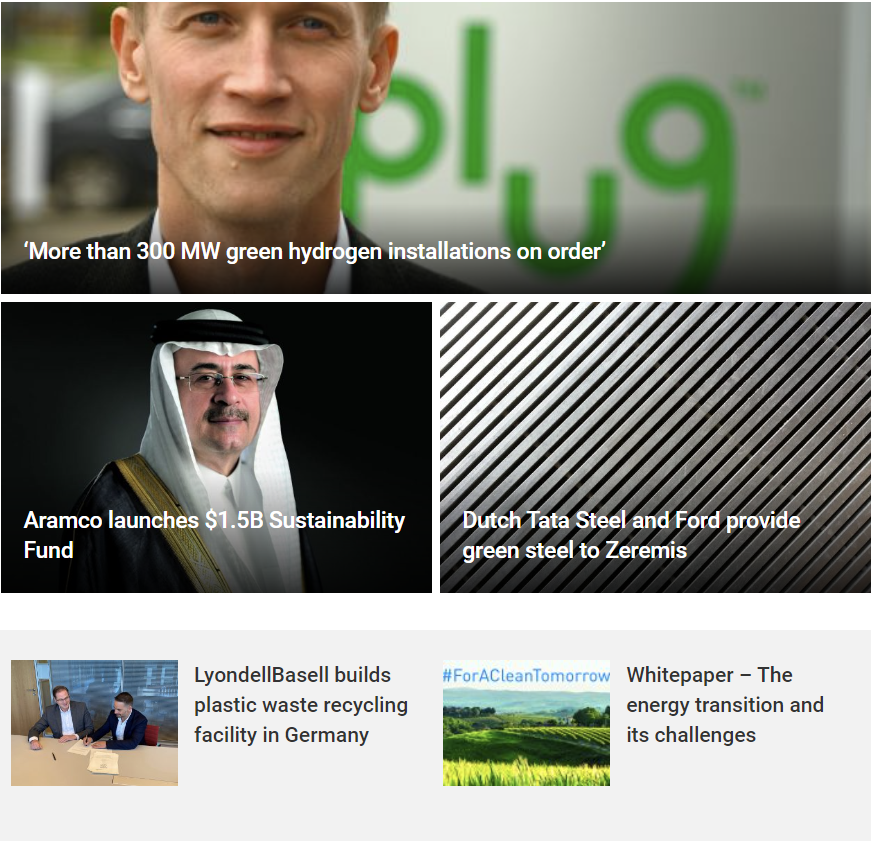 For several years iMarketing is creating and distributing content for the I&E website, across all its channels.