A group of accomplished businesspeople with huge dreams
Our group is made up of successful businesses that have yet to realize their full potential. We take satisfaction in giving freely of our time, expertise, and networks, and we are dedicated to attaining our objectives while also supporting the goals of our fellow members.
The modern face of a business
Unlike previous leadership groups, OBC reflects the modern face of a company. A community that instills a strong sense of belonging in all of its members.
Unlike many other leadership organizations, OBC is dedicated to promoting International entrepreneurship around the world.
Business can be a positive force in the world
Our network believes in the entrepreneur's strength and your capacity to make a good difference in the world. We think that business has a critical role to play in making the world a better place, and we're on a mission to bring together companies who share this view.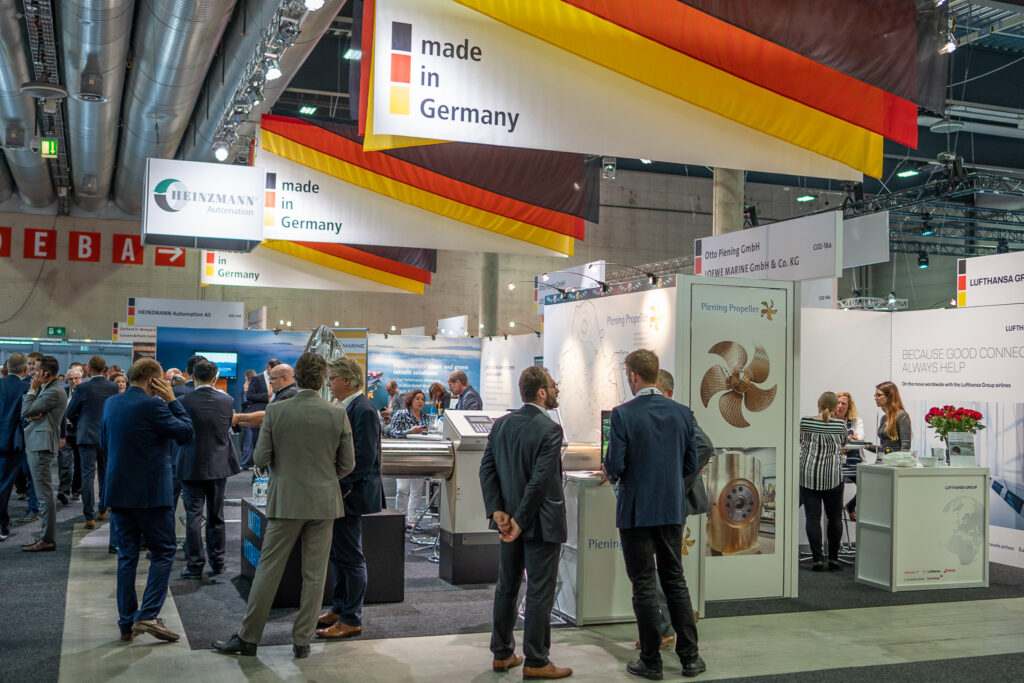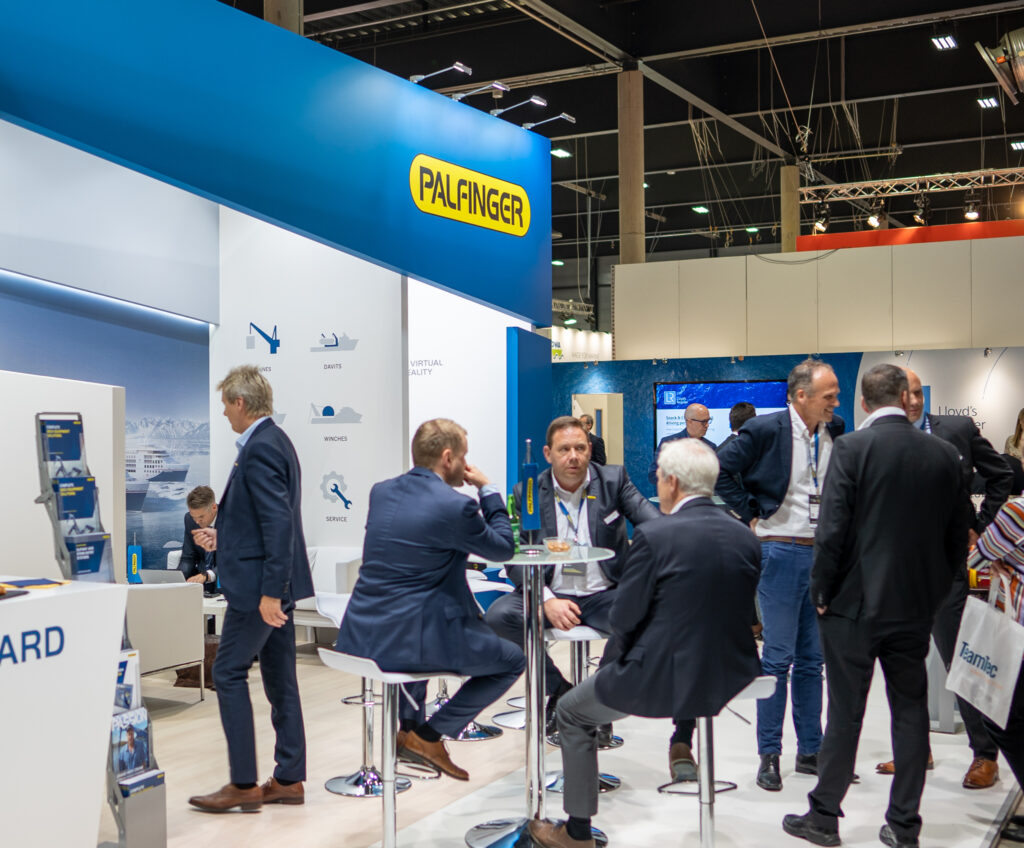 The Offshore Business Club is a private club for industry professionals who want to network and socialize outside of their typical business contacts. In the energy and offshore markets, there is plenty of potential for top players to be both competitive and collaborative. We understand the benefits of innovation and foresight as leaders in our profession.